Accessibility, Help, and FAQs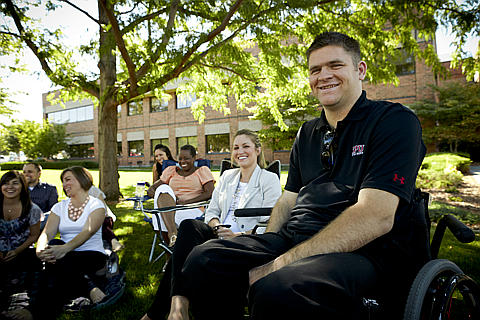 As part of PNNL's affirmative action and equal employment opportunity plan, we are fully committed to providing a Disability Friendly workplace. The following policies have been implemented in compliance with the Americans with Disabilities Act:
PNNL provides equal opportunities in selection, testing, and hiring of qualified applicants with disabilities.
PNNL prohibits discrimination against workers with disabilities and requires equal treatment in promotion and benefits.
PNNL provides reasonable accommodations for qualified applicants and workers with disabilities when such accommodations do not impose "undue hardship."
PNNL provides reasonable accommodations for both observable and hidden disabilities.
Please notify our HR Solutions Center, if you need an accommodation to apply online for positions at PNNL.
Frequently Asked Questions
Common questions about applying for jobs at PNNL.