Employee Groups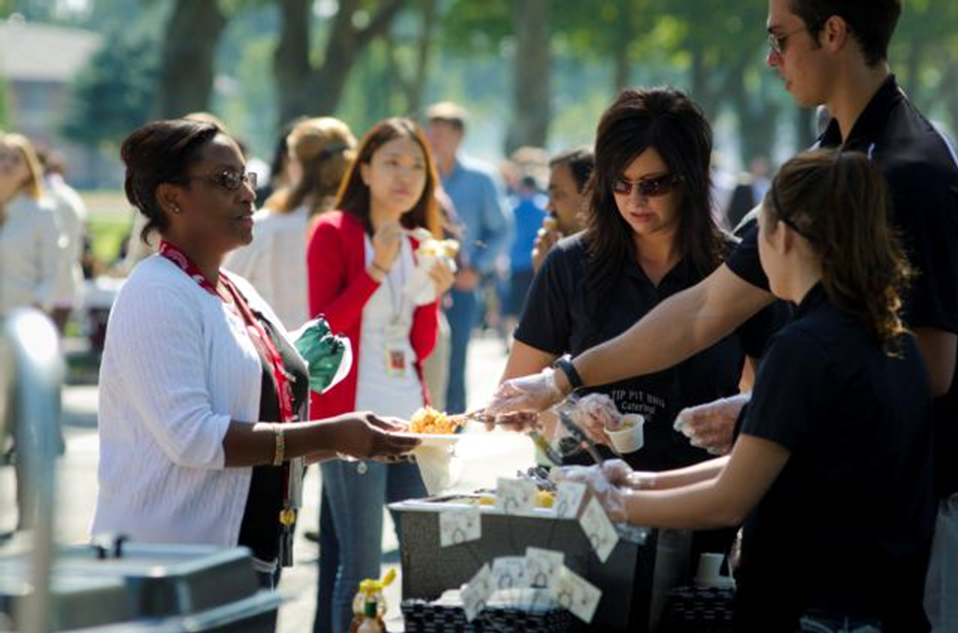 PNNL employees have the opportunity to come together in a supportive environment that helps enrich the fabric of our workforce and the culture of our organization. We have a variety of clubs and networks that are inclusive and allow all interested staff to participate. Some of these groups include:
Black Community Connection: The mission of this network is to commemorate the bond of the African-American Community through historical remembrance and cultural celebration. They seek to engage newly relocated African-Americans and local non-profits/not for profit organizations through a sense of community in the Tri-Cities. This network's goal is to increase awareness and diversity among our co-workers and community and celebrate the legacy of African-Americans.
Prism: The mission of Prism is to promote a safe, inclusive space that fosters an accessible community among LGBTQ+ staff and allies at PNNL. Prism holds monthly meetings, monthly happy hours/socials, and frequent family-friendly activities that are geared towards support, education, visibility, and fun. Prism also organizes events for LGBTQ+ Pride Month in June.
SPARK: The mission of SPARK is to create a culture and environment where all staff can grow, share and emerge. This network is aimed at igniting the careers of women in science and technology. It is working to create an energized group to provide opportunities for career growth, professional development, networking, leadership, and information sharing. The network's activities include networking events, speaking events, and viewing/discussion parties and the Women's career network.
Young Professionals Network: The mission of this group is to foster and enhance relationships among all employees at the Lab through a variety of events and resources designed to encourage networking and career development. Most of its events are monthly socials/networking opportunities at local establishments.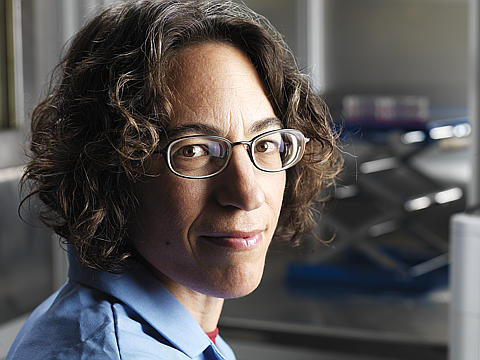 To learn more about any of the employee groups above, please send your inquiry to the Diversity and Inclusion/EEO Manager.